OWNER AND FOUNER OF HSRA AND MODEL MY HOME
HOME STAGING AND REDESIGN ASSOCIATION
JSQUARED INTERIOR STAGING & DESIGN
EVERYTHING
CREATIVE DESIGNS
MODEL MY HOME
STAGING & REDESIGN
JSQUARED INTERIOR STAGING & DESIGN
COLORADO STAGING + DESIGN
DAZZLE INTERIORS & HOME STAGING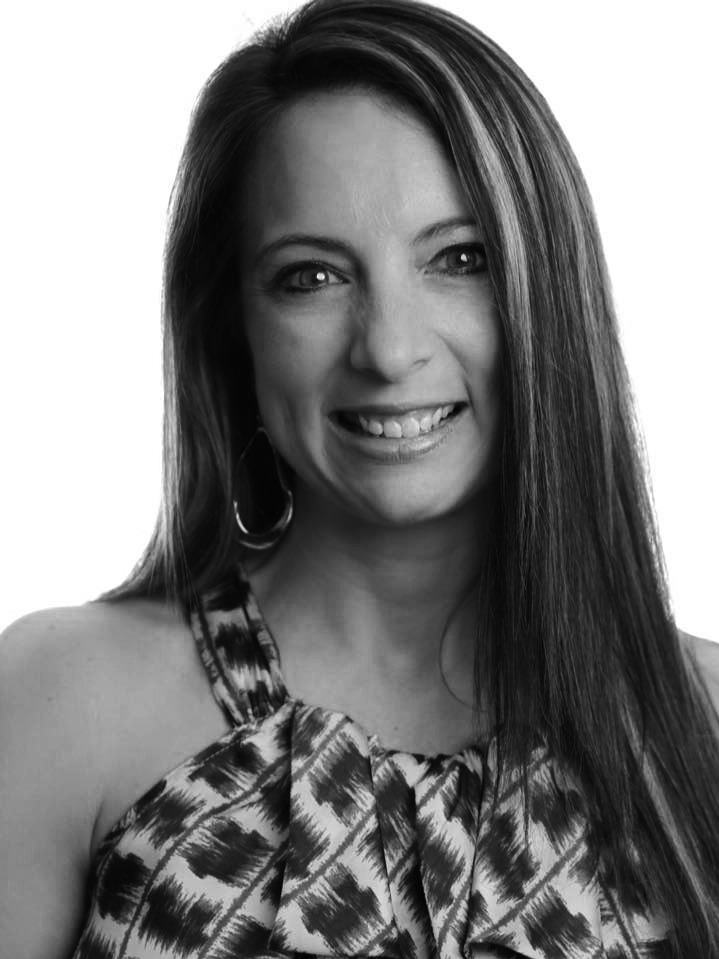 MK STAGING &
DESIGN, LLC.
UNIQUE
HOME STAGING & DESIGN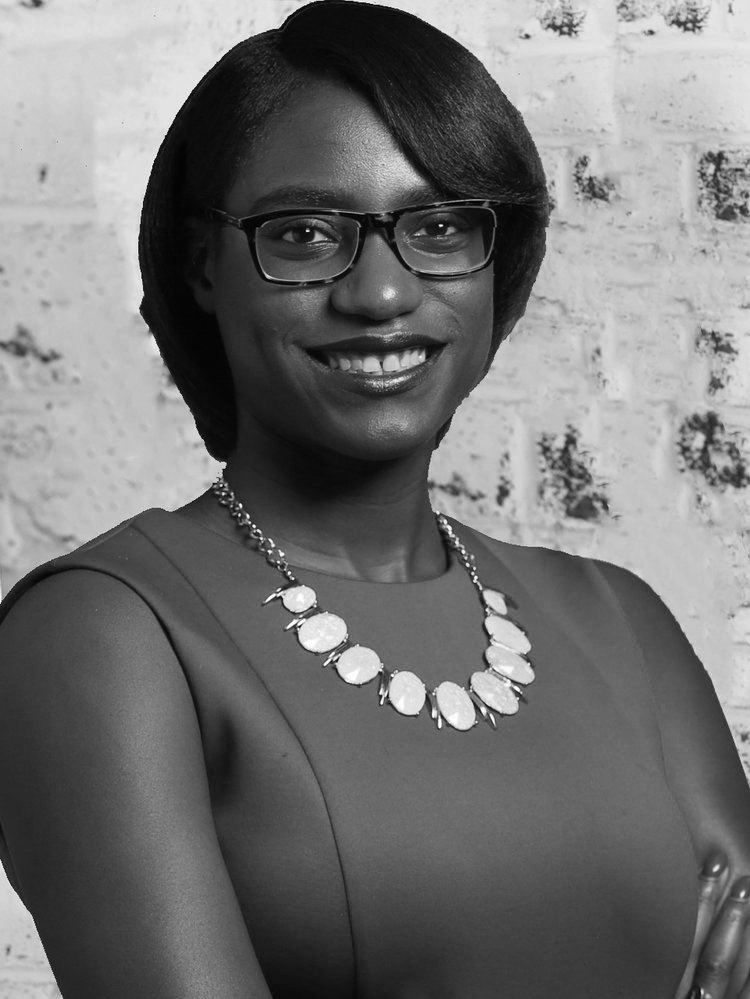 JSQUARED INTERIOR STAGING AND DESIGN
Staged to Sell Design Services
EVERYTHING CREATIVE DESIGNS
Do you want to stay close to all of the action and not have to drive each morning?Stay at the Dallas Marriott City Center with our group link below!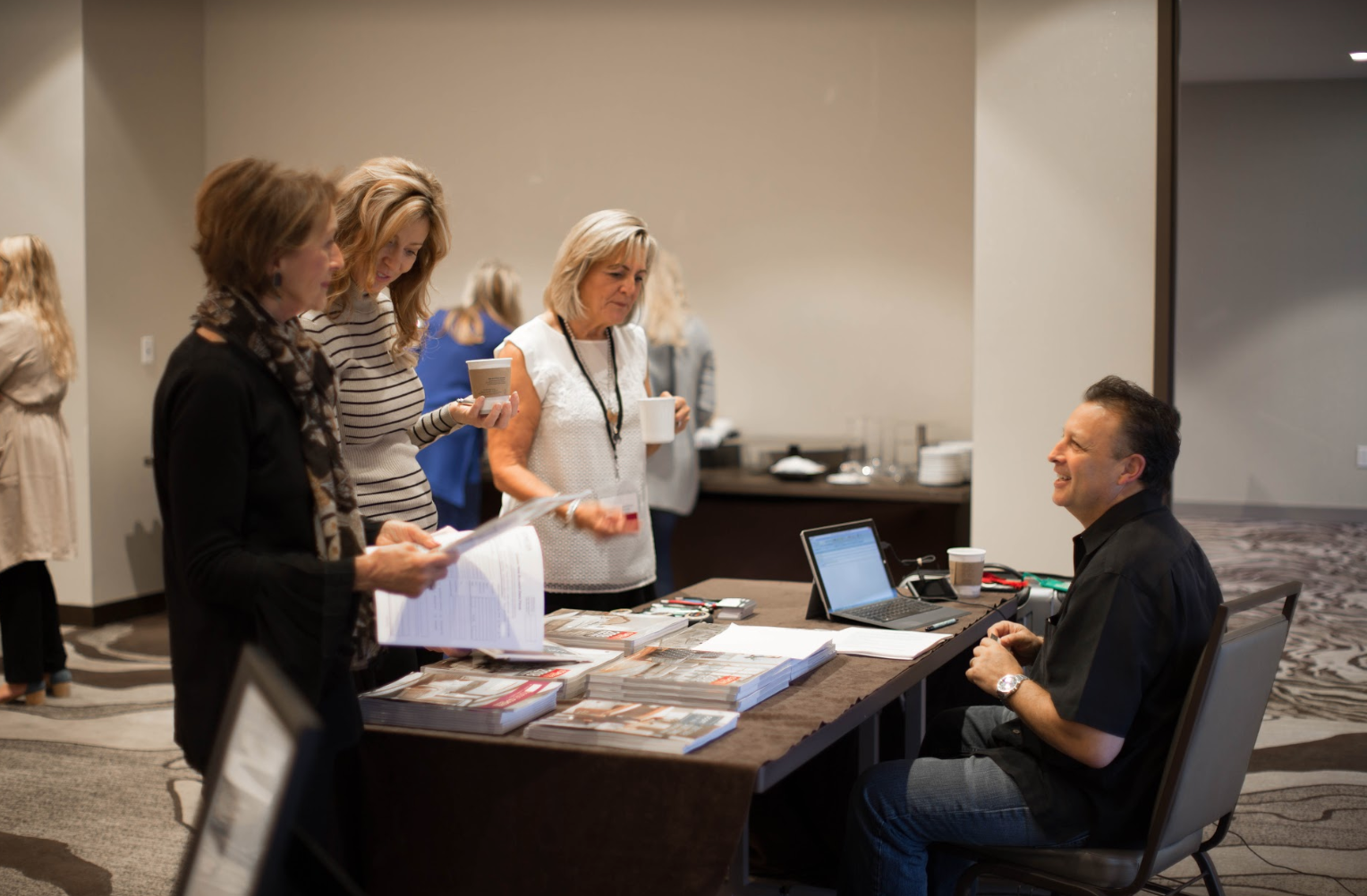 Do you want your product to be seen by hundreds of Home Stagers across the country? Become a sponsor for our Home Staging Summit and gain more partners than ever!
Are you looking to grow your business beyond your wildest dreams? Become a HSRA Member and see the change!